Tamago-DB is easy to use and has an industry leading ATS and strong search features. Tamago-DB also provides a reporting suite that is adaptable to any business to track the key drivers for your business.
We are locally based in Japan, allowing our team to provide the best in technical and business support to our customers where they do business.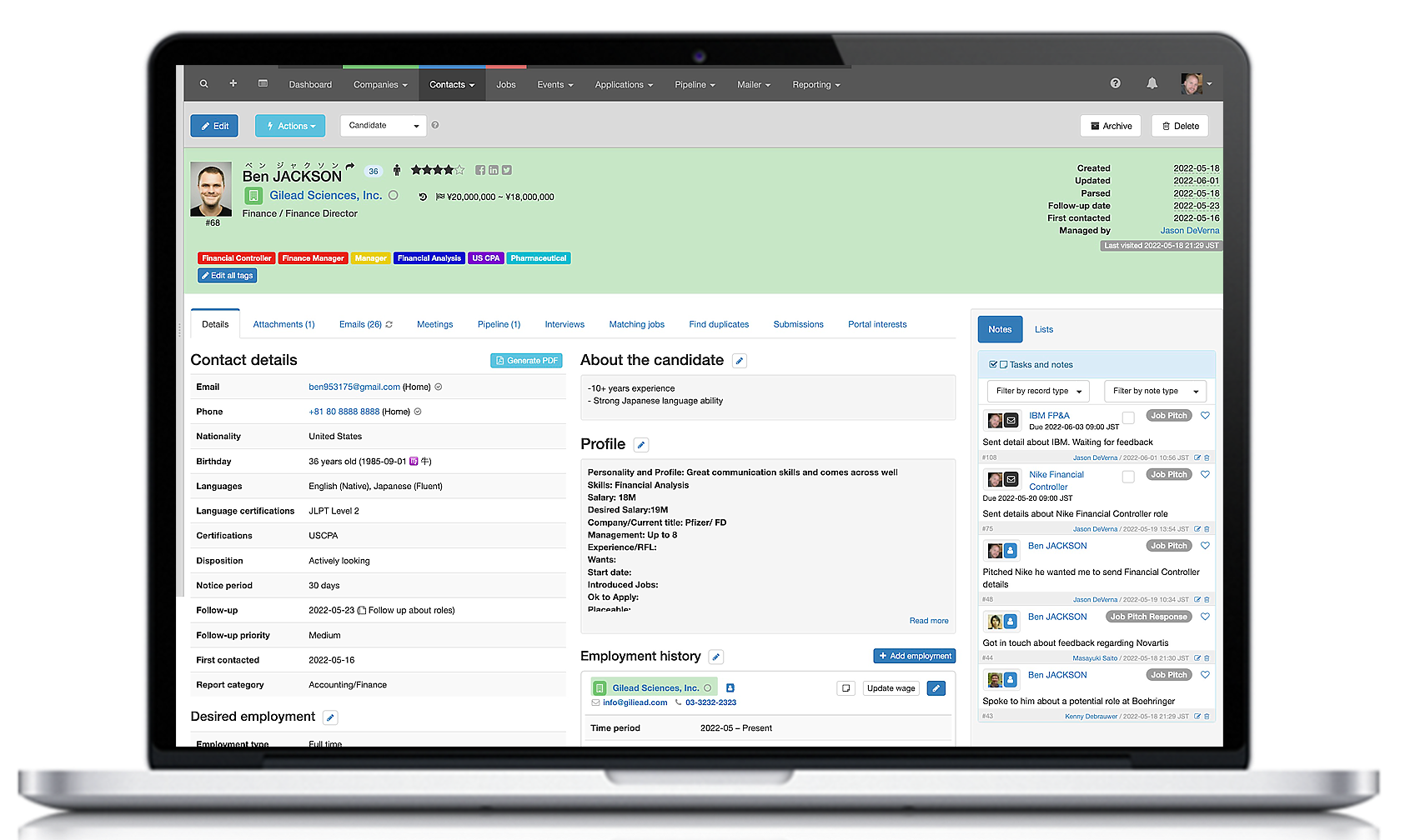 Supporting Recruitment Agencies in Asia
Japan, and Asia, is a very different and therefore a challenging market to succeed in. The recruitment business is a perfect example of this. While the challenges may seem overwhelming, finding the right partner and solution can make the difference.
Tamago-DB specializes in supporting various sizes of recruitment agencies in Japan and across Asia. We help you to simplify and streamline your recruiting process, increase your efficiency and productivity, and ultimately make your data an asset to your business.
We offer multilingual solutions including an intuitive ATS, new website builds, as well as full training and advice from a team with over 40 years of experience in the Japanese and Asian recruitment market.
Tamago-DB provides a suite of innovative and targeted services designed to support your business and growth.

A strong ATS developed for executive recruiters to help manage candidate and client data with minimal effort and high visibility for management teams to quickly analyze performance and the overall business.




Turn your internet presence into an effective marketing tool and revenue builder with your own job board connected with Tamago-DB ATS.


With reporting and process analysis, our team will work closely with you to improve your efficiency and productivity.


Get your new recruitment business started with our all in one start-up package including an ATS, website and training.

Tamago-DB is committed to offer the best solutions and providing the best service to support our clients and help ensure their success.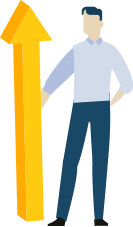 Hands-on expertise in recruitment services by ex-recruiters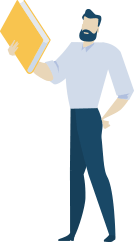 Extensive understanding of the unique recruitment market in Japan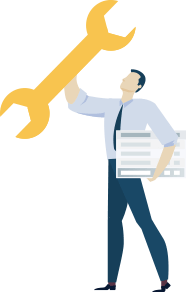 Local support that is available when you need it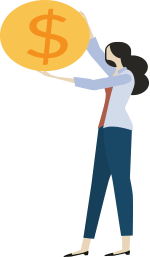 Less time spent figuring things out, more time spent earning revenue

Switching over to Tamago-DB was one of the best decisions we have made. The system is easy to learn and use, very functional, customizable, and always improving. There are regular updates and user feedback is always taken into account. Any issues or questions are always solved immediately and the local support is always available. I highly recommend Tamago-DB for any executive search firm
I'm an advertising and marketing specialist recruiter in Tokyo. After 10+ years of using one of most the well-known recruiting solutions I switched to Tamago-DB and I've never looked back. I love it's ease of use, ability to quickly and accurately enter candidate data, the deep-dive search capability, and their responsive customer support.
After evaluating many different systems the decision to go with TamagoDB was a clear winner. We also used them to build our website and they are collaborative, very responsive and an absolute pleasure to work with. They are a great team of people who show a high level of dedication and professionalism. We highly recommend the product, services and the team at TamagoDB.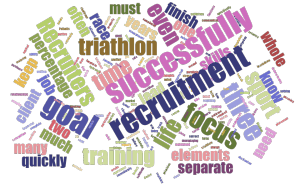 I have been in recruitment for around 30 years, and I have been participating in triathlons for almost 20 years, they have both given me
Read More »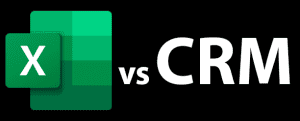 One common feedback we receive from potential customers in the market when introducing the Tamago-DB CRM/ATS is that they are currently using Excel to manage
Read More »