With our experienced teams of highly skilled professionals, Tamago-DB is committed to providing the best service and state of the art solutions to the recruitment industry, both in Japan and beyond.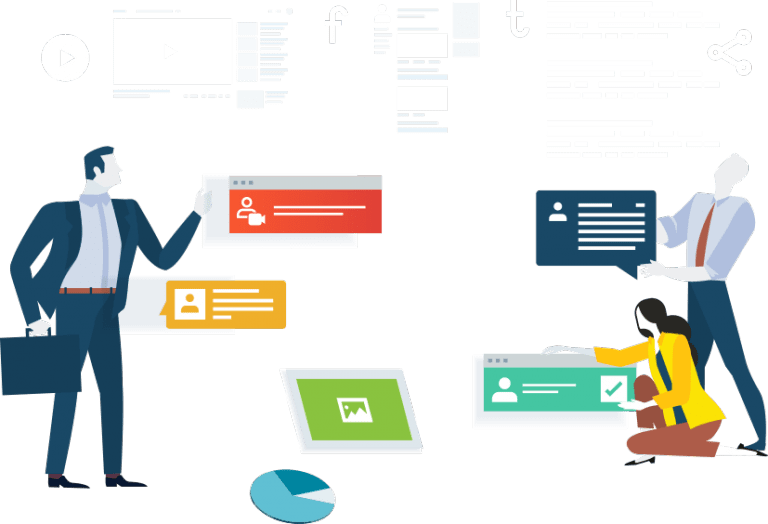 Originally conceived by the entrepreneurial team who created and built CareerCross into Japan's most successful bilingual job board. Tokyo based but covering the whole of Asia.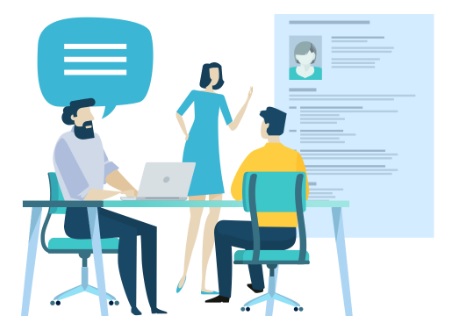 Our team consists of some of the best talent in the market, top level technicians, highly experienced recruiters and client support experts.
We listen carefully to what recruiters and managers want and base our service around their needs. We are there to ensure training, updates and support so that our clients can get on with the business of recruiting, without the worry of technology letting them down.
Offering one of the strongest CRM/ATS solutions in the market. We build our system and company on the principles of best service with cutting edge technology and local knowledge to enable us to support our customers to reach their fullest efficiency.
We really know what it's like, as we have been there before.
From the struggle and excitement of a start-up and the need for internal processes to a strong CRM/ATS, building and maintaining a successful recruitment agency is quite challenging. There are some very specific needs to deal with specific to Japan and the APAC region. Including a multilingual environment, a very small candidate demographic, and a completely different approach to work and hiring.
We at Tamago-DB are fully focused on helping you achieve success in this difficult market. Whether by our multilingual CRM/ATS, our web expertise, or simply by providing you with process knowledge and system experience to help you find the solution that best fits your unique needs. Tamago-DB truly is a recruitment CRM/ATS created by recruiters. Our system flow was designed to manage your entire recruitment business in a way that works for the recruiter.
We are very proud of our reputation for working closely with our customers. We are confident you will be pleasantly surprised at what a difference local knowledge and high level service can bring. Along with cutting edge technology, we will enable you to focus on the business of recruitment while we take care of the process and system.
Want to know more ?
Contact us for a personalized demo! Let's talk about improving the efficiency of your recruitment business!
Cloud-based Recruiting Database
Hulic Shibuya Koen-dori Bldg, 5F
3-7 Udagawa-cho, Shibuya-ku,
Tokyo 150-0042