We have been helping companies to simplify their recruitment processes and improve productivity since 2015. Our team will work closely with you to identify key requirements.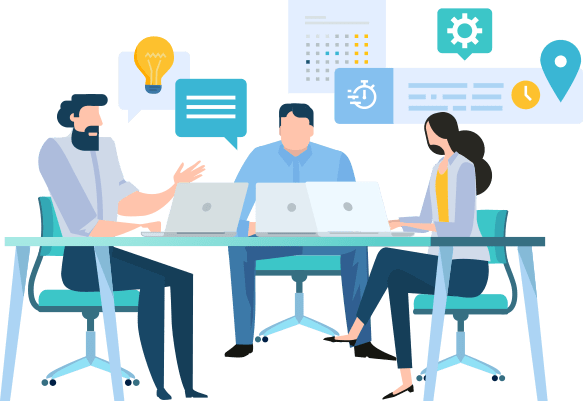 Tamago-DB provides training services at all different levels to keep you team on track with maximizing usage of Tamago-DB CRM/ATS.
Entry level training will teach new users the overall system while working from a Syllabus to ensure that each feature in the system is covered and understood. Each training session will be used to confirm understanding of previous material and then introduce new features.
Management training services will help improve your managers visibility within the system and give them the ability to understand how their team is using the system and have a clear understanding of overall performance through Tamago-DB reports. This will train managers to understand how they can use Tamago-DB to monitor what is important to them within the system.
Tailored training services allow you to work with our team to target what training and improvements you need to maximize usage of the system.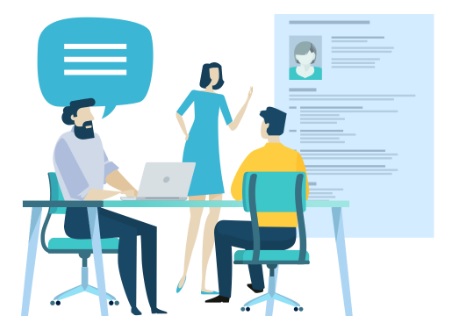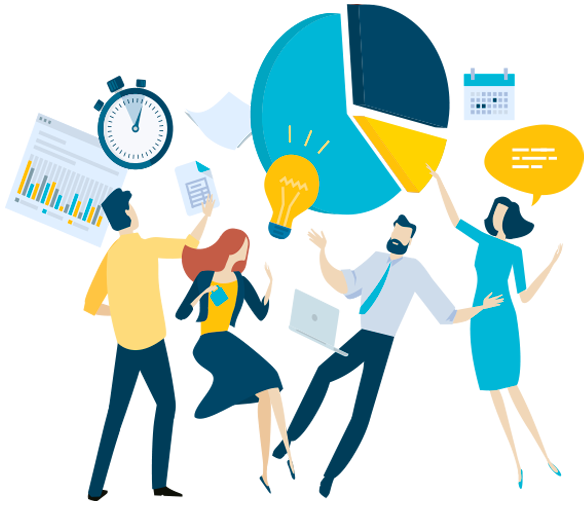 Recruitment Process Improvement
Tamago-DB has experienced professionals with extensive experience in recruitment processes and with systems. Our team can work with your business to identify areas for process improvement and help you streamline those processes across the business. Having each person in the business using the same processes provides the business with stability and consistency. Ultimately this makes your business scalable.
Not sure what process improvements you need? Contact Tamago-DB for a consultation.