Our Start Up package includes Tamago-DB licenses, a new website, job board integration, candidate registration form and full database training. All designed to get your business generating revenue quickly and affordably.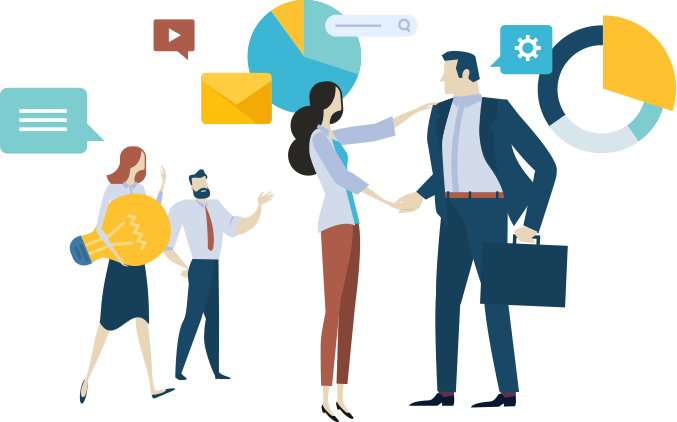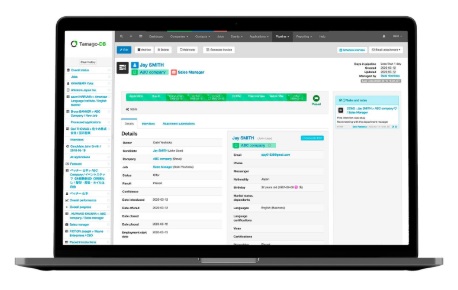 An ATS to increase productivity
Tamago-DB helps you get productive and more focused on the right aspects of moving your business forward and ultimately make placements.
With local support and ongoing training your team will always be performing at its best.
A website promoting your business
Once you have Tamago-DB ATS, the next step is to promote your business online with a new website. The Tamago-DB start up package includes a new mobile responsive website which can be updated as your business grows.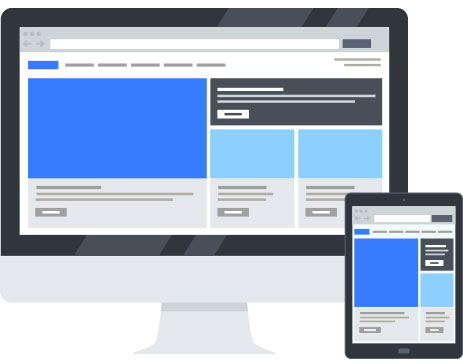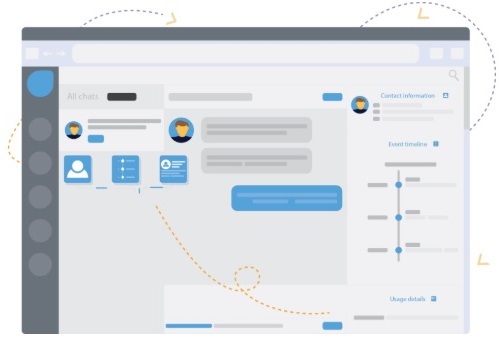 Promote jobs via your own job board
The start-up package includes the integration of Tamago-DB's plugin into your WordPress website so you have your own job board showcasing your latest jobs to attract candidates.
As a result of your new presence on the web, backed with an ATS, candidates will be coming to your website and send their resume directly into your ATS. Its a great way to build a database of warm leads that could convert quickly.