Web Design For
Small Business
Supporting small to medium size recruitment agencies in Japan with highly functional, mobile-friendly, secure and affordable websites.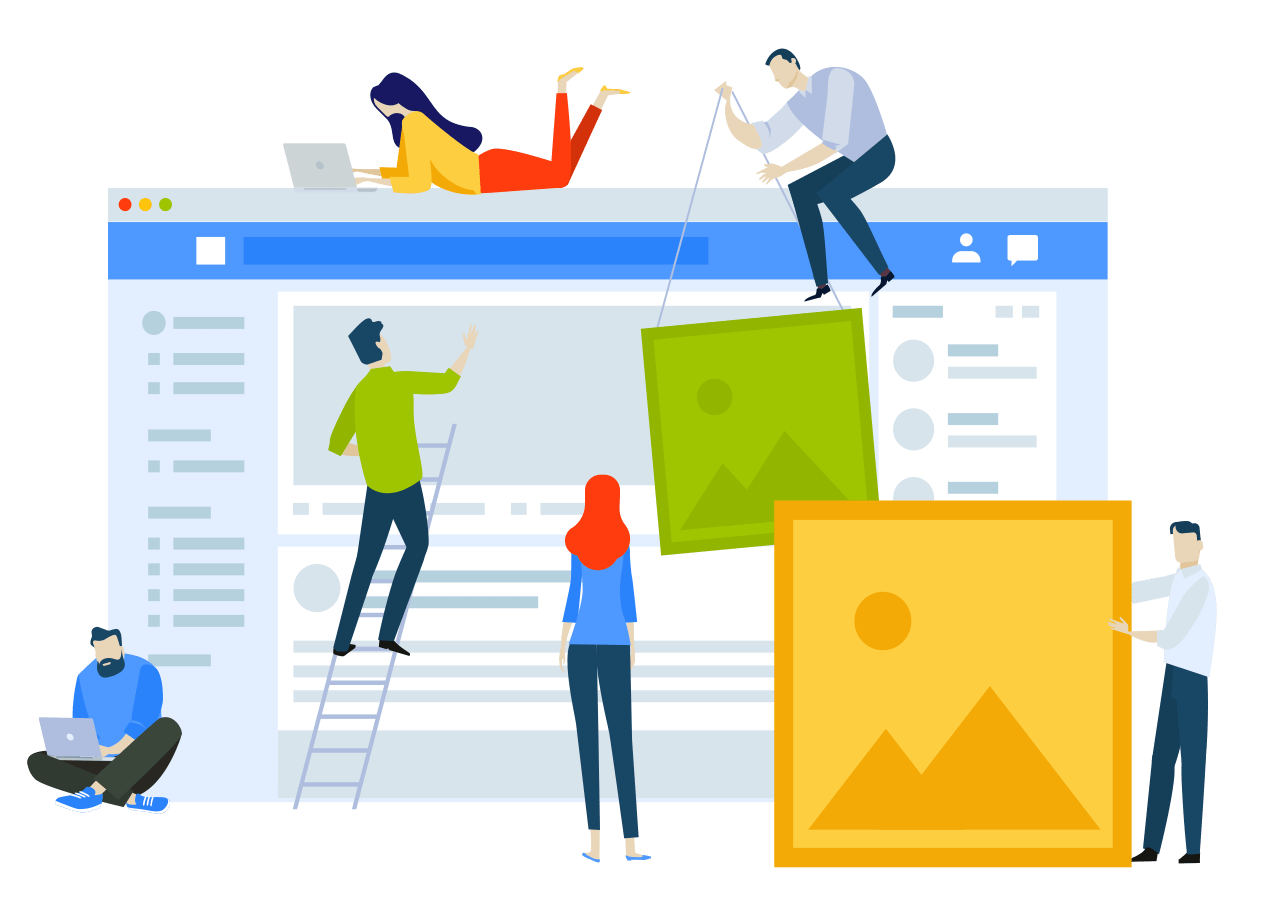 Why having a website is perfect for your business
In a global digitized world where decisions increasingly start with a Google search, having a website – a fully responsive, lead-generating website – is essential. Candidates' first impression of your company and services will rely on a professional looking web presence. Having the job board right there available will increase the probability of the candidate applying.
Benefits of having online presence
Use the Tamago-DB Job Board WordPess plugin to connect your Tamago-DB ATS directly to your website. Jobs become instantly available for candidates to browse through and apply. Applications are sent directly to the Tamago-DB ATS, ready to be screened and added to the pipeline!
How We Work With You to Build The Website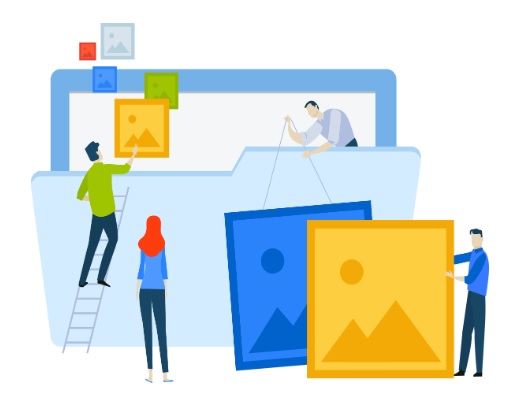 1. Choose a website from pre-designed layouts
2. Select a package that suits your business needs
3. Choose a term over which you'd like to pay
4. After signing the agreement, we will provide you with a design requirements document you use to provide your content and business assets
5. We'll check the document and ensure your content and images are ready
6. We'll schedule a time to configure your new website and insert your content
7. You'll review the website
8. We assign your domain name, and the site goes live