The ATS/CRM is critical to your business.
Manage your candidate and client data with minimum effort, aggregate all communications and move your candidates smoothly.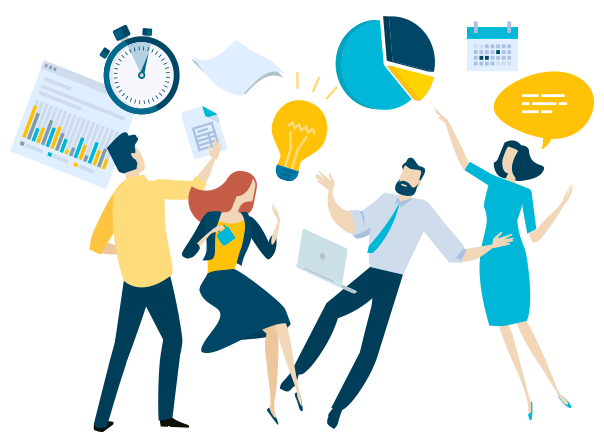 Why you will love Tamago-DB
If you're located around Tokyo, our team will come to your office and train you. We also offer virtual training for users who are not around Tokyo or in Japan. Support and training is tailored to your business. Tamago-DB is fully multilingual. Changing the interface to another language is just a click away.
With Tamago-DB, you can run your recruitment desk and all activities from the dashboard. Not only moving candidates through positions but also have all forecasting information to make sure you are on track with revenue targets. Real-time numbers and ratio calculations will assist you analyzing your efficiency and help identify where to make improvements. Notifications keep you up to date to any changes made to the data that matters to you.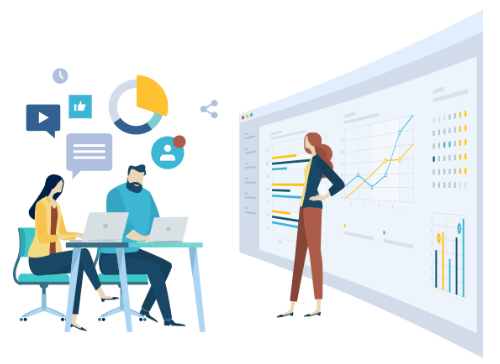 Parse, Match, Screen, Process and Place!
Parse new resumes into Tamago-DB and make them instantly searchable for all users. All major languages, including Japanese are fully supported in inputting, searching and displaying.
Match candidates to jobs with suggestions using auto-matching algorithms or build your own search query using the intuitive search and filters. The powerful tagging system will allow you to structure your data in such a way finding the right candidate is a breeze.
Screen your candidates using an interactive shortlist with your team before moving them to the pipeline.
Process the candidate through the pipeline workflow. The workflow is customizable to your internal processes. 
Place the candidate, update his employment data, calculate the placement fee (supports candidate/job owner split) and create an invoice.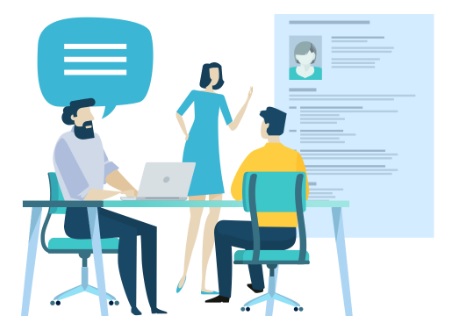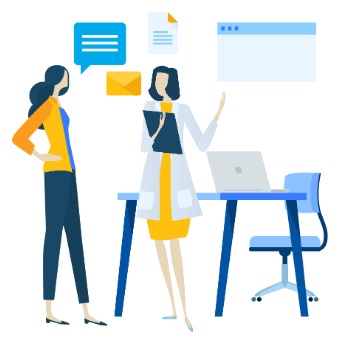 Generate documents with the job description to send to candidates. Create blind or full resumes to send to clients and when you got that placement, send your client an invoice.
Communication is key, track every sent and received email to candidates and clients. Contact your screened candidates using the personalized bulk mailer. Sent resumes to your client through Tamago-DB can be protected by a password, an expiration date, and includes access tracking.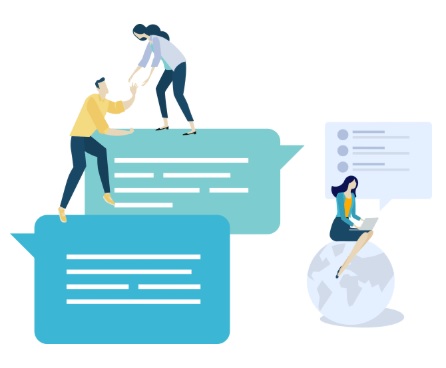 The migration process from your existing ATS (or spreadsheets) is very important. Data integrity and consistency are our priority.
The data migration is a hands-on approach, the data is analyzed, all fields are mapped and after reviewing the migrated data, a date is set where we come in and train everyone on Tamago-DB, followed up with more advanced training at later dates to make sure you get the most out of the ATS. A separate training for management will enable key roles within your company to review reporting and set KPI's to further enhance your business.
Your feedback is valuable to make sure the data is migrated into Tamago-DB that fits your needs to keep business going without any downtime.
We work closely with you and your users to figure out the best business processes using Tamago-DB and help you come up with data structures and workflows that increase efficiency.